API call to pull resource usage data for a job.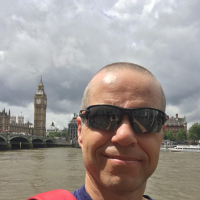 dan.stern
Member, Moderator, Domino
Posts: 37
mod
Would like a publicly exposed API call for resource usage in a job run. This is to help understand the resource usage of jobs during the run. This will help better understand how a job is using resources and find an appropriately sized hardware tier for the job.
Tagged: