This is a test alert. Thank you.
Allow treating some exit codes from scripts as warnings, not errors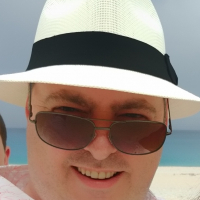 In some cases scripts can return exit codes that indicate a warning rather than an error but Domino will treat anything that is non-zero exit code as an error. Consequently the run is marked as failed and generates the email notification for a failed run.
It would be good to be able to indicate some exit codes as warnings. On the Start Run or Scheduled Job screens there should be an edit box allowing you to enter a set of exit codes to be treated as warnings. For instance entering 1,2,10-19 would treat exit codes 1, 2 and 10 through 19 inclusive as warnings. Exit code 0 would still be treated as success and all other exit codes as errors.
Tagged: