This is a test alert. Thank you.
Numerical sorting of signed-up dates of users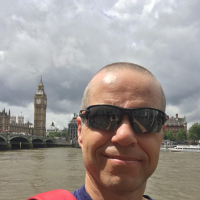 dan.stern
Member, Moderator, Domino
Posts: 37
mod
When you're looking at the users table in the admin section, there is a sort-able column for "signed up". The sort function is alphabetical, so when you sort by what you would think is news to oldest, you get someone from 10 days ago, followed by 1000 days ago. Someone who signed up yesterday is at the end of the list, next to people who signed up 999 days ago. Having the sorting be numerical rather than alphabetical will make it easier to see either newest or oldest accounts.
Tagged: