This is a test alert. Thank you.
Internal and External Model URL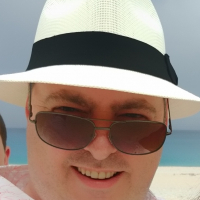 The URL displayed when publishing a model is the external URL and to access it from within the Domino deployment from an executor we may need to go through an internal ELB which is a different URL. It would be great if the model versions page can display both the external and internal URLs to make it clear a different URL is needed.
Tagged: