This is a test alert. Thank you.
Improve error reporting when changing ownership of a project fails.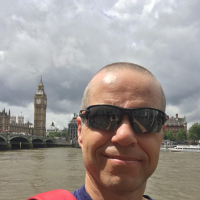 dan.stern
Member, Moderator, Domino
Posts: 37
mod
When changing ownership of a project, it can fail for one of a handful of reasons. When it fails, the error provided does not give the user any insight as to why the ownership change failed, it simply states the change has not succeeded. This feature request is to improve the error reporting so that the reason for the failure is identified in the error and can be quickly corrected by the user.