This is a test alert. Thank you.
Add drop down list when changing base image of default environment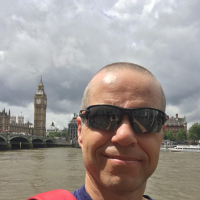 dan.stern
Member, Moderator, Domino
Posts: 37
mod
When the user tries to change the base image on the default environment, there should be a list to choose from as there are when changing base image on other environments.
If you accidentally clear the base image on the default environment you will see the message
"The default environment cannot inherit its base image, so it must be specified here."
This is unclear and next steps if you clear the base image field accidentally are confusing. The failure is also unclear if you try to build in the case where the field is blank or incorrectly set, there is no error and you are simply returned to the top of the screen. To resolve you must go find a URI for a base image from a prior build. A drop down list would help resolve this error.