This is a test alert. Thank you.
Domino version number should be easily visible in the UI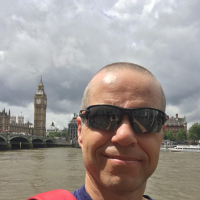 dan.stern
Member, Moderator, Domino
Posts: 37
mod
At the moment to determine the version of the Domino Deployment you must use the browser URL bar and enter,
https://<my.deployment.com>/version
The version number should be available at a glance in the UI or via a 'help>>about' menu.