Changes coming soon. Watch this space for updates on our new community.
Allow the use of your own private environment to be your default for your new projects.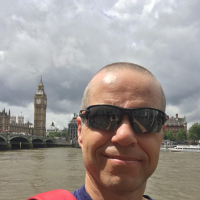 dan.stern
Member, Moderator, Domino
Posts: 37
mod
All newly created projects are created using the global default Compute Environment. If you have your own preference though it would be nice to be able to choose your own default.
Tagged:
Comments