Changes coming soon. Watch this space for updates on our new community.
Allow horizontal scaling of Apps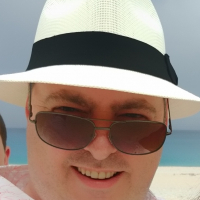 Currently Model APIs can be scaled horizontally by running multiple instances which allows for resilience in the event of failure and large numbers of requests to be handled simultaneously. A customer has expressed interest in getting the same horizontal scalability for Apps also. As Apps can be stateful, this would need to support sticky sessions to ensure subsequent requests from the same client go to the same App instance.