Changes coming soon. Watch this space for updates on our new community.
Ability to have a per-hardware tier autoshutdown setting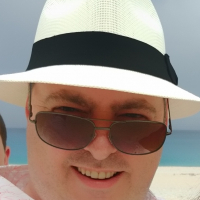 The autoshutdown long running Workspaces setting is global and applies to all hardware tiers no matter the cost associated with them. It would be nice to have a per-tier setting so that cheaper hardware tiers can have a higher (or no) autoshutdown setting and more expensive tiers can have a more aggressive setting.
Tagged: